"Always being in complete agreement may indicate that one party sometimes is superfluous!"
At Morsbøl & Partnere we are not disagreeing with our customers for the sake of disagreement but for the sake of development. In a rapidly changing world where new technology, new products, and new competitors often appear, the requirements to both salespeople and management are constantly increased. In this situation it doesn't help putting up a windbreak!
Therefore, we in the widest possible extent try to take part in the development of our customer's business environment through:
A thorough analysis of your company, your market, and your customers
A determination of the competencies in the organisation
Interviews of the key stakeholders, being both internal and external
A constructive – and sometimes critical – feedback
Experience shows that this concept gives our customers the best possible outcome – or ROI – of their investment in the development of competences.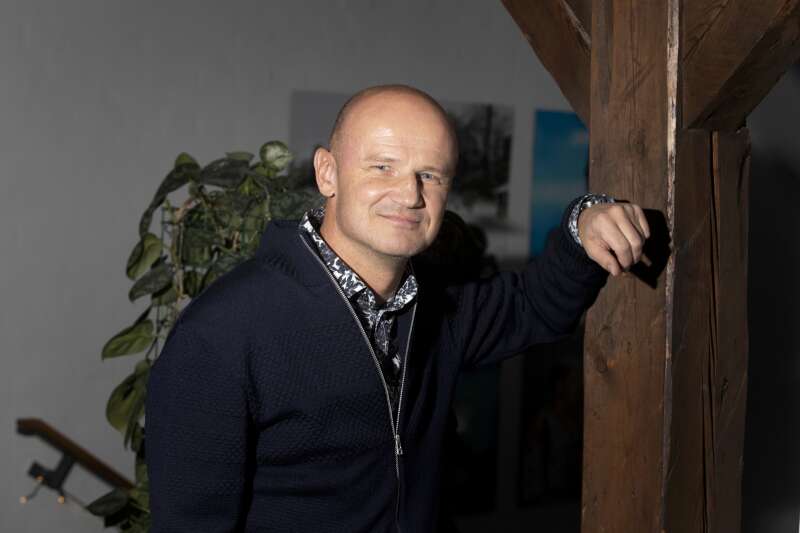 THE DIAGNOSIS
Many companies "do as they always does" when the business climate is changing (read; they are facing problems), but does this leave them with the best possible diagnosis and through this, the best solution of the problems?
How do they ensure the organisation is "properly dressed" for the future operation?
How many changes should they implement?
Have they considered their history, "we use to", sacred cows, and other obstacles?
And do they get tired of all this even before they get started with the most important element in today's business – development, development, development?
Sometimes we compare this development process with the medical company developing a new pill, and thereafter starts the hunt of the disease this exact pill cures…..They have to walk a long-long way until this pill finds its owner, and in the long run this company will not succeed…
THE INVESTMENT
Many decision makers look at external help and support as a cost. This is frustrating because most consultants – no matter what competence we have – take pride in the fact that our work pays off both humanely AND economical
With no INVESTMENTS your company will remain status quo (if you're lucky)
Waiting until "the hard times are over" have costed a lot of companies many pains
The area of freedom developing with an external release a lot of energy
And by investing in your team, they will stay longer in your company, and you will get a higher loyalty = giving you and your company better results!
By the way – what is worst: – developing the individual and they leave, or not developing and they stay…
THE SOLUTIONS
Changing habits, approaches, and other "new stuff" are typically difficult, takes time and – sometimes – it HURTS! At Morsbøl & Partnere we don't believe in "quick fixes" and if you're only going to invest peanuts in your team you should buy a couple of books about sales, management, or other stuff, invite your team on steaks and red wine…. then you will probably get some kind of result.
Creating significant ROI, lasting results, and super loyal teams of employees can be achieved through the solutions from M&P. Over the years many customers have gone through solutions like these:
Sales Academies – local and global
Management- and Sales Training in teams or individually
1-to-1-sparring – personal development programmes
Virtual trainings – saving travel costs and enable competence development in pandemic times
Overall value adding changes and development in the organisation
Training, sparring, organisational development, management, and sales
YOUR OUTCOME – THE ROI
As mentioned elsewhere we talk "investments" and not "costs" when working with organisational development through Morsbøl & Partnere. And of course, we will do a "no cure – no pay"-deal if we can find a fair deal together.
Our customers have over the years gained many different outcomes/ROIs of their investment in competence development such as;
Increased sales at better margins
Higher loyalty in the customer portfolio
Meetings with "the right" persons in the decision-making process
A more value-adding approach to customers and markets
Shorter sales-cycles and utilized cross-selling options
Better usage of the competencies of the organisation
Lowering of the personnel-turnover
Continuously development of all involved
"Partnership" with customers instead of just being "suppliers"
Faster achievement of company goals, including CSR, environmental- and sustainable development goals
Maintaining and developing relations to the customer portfolio
IN SHORT; – Creating value and bringing you closer to your customers!
Contact
Fill in the form or call Kjeld on tel. +45 4059 6988 and have a chat…